Safety Management Systems
Regardless of the size or complexity of your operations, a comprehensive Safety and Health Management System (SHMS) will help you reduce risk and reach Zero Losses while generating visible benefits to your bottom line.
One of the most effective ways to reduce workplace hazards, risk, and injuries is through a proactive SHMS. A SHMS is a preemptive, collaborative process to find and fix workplace hazards before employees are injured or become ill. The benefits of implementing SHMSs include the reduction of occupational risk, protecting workers, reducing significant cost factors, achieving regulatory compliance, and making your current hazard-specific programs more effective.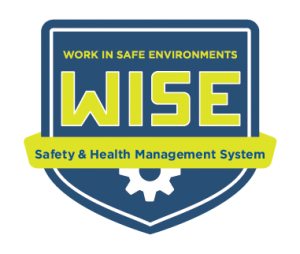 In-House OHS Management
Prospering Safely is available to serve our Clients via In-House OSH Management services. Similar in scope to our Nested OSH Management service, our In-House OSH Management service is geared to provide an occasional service product as needed by the Client.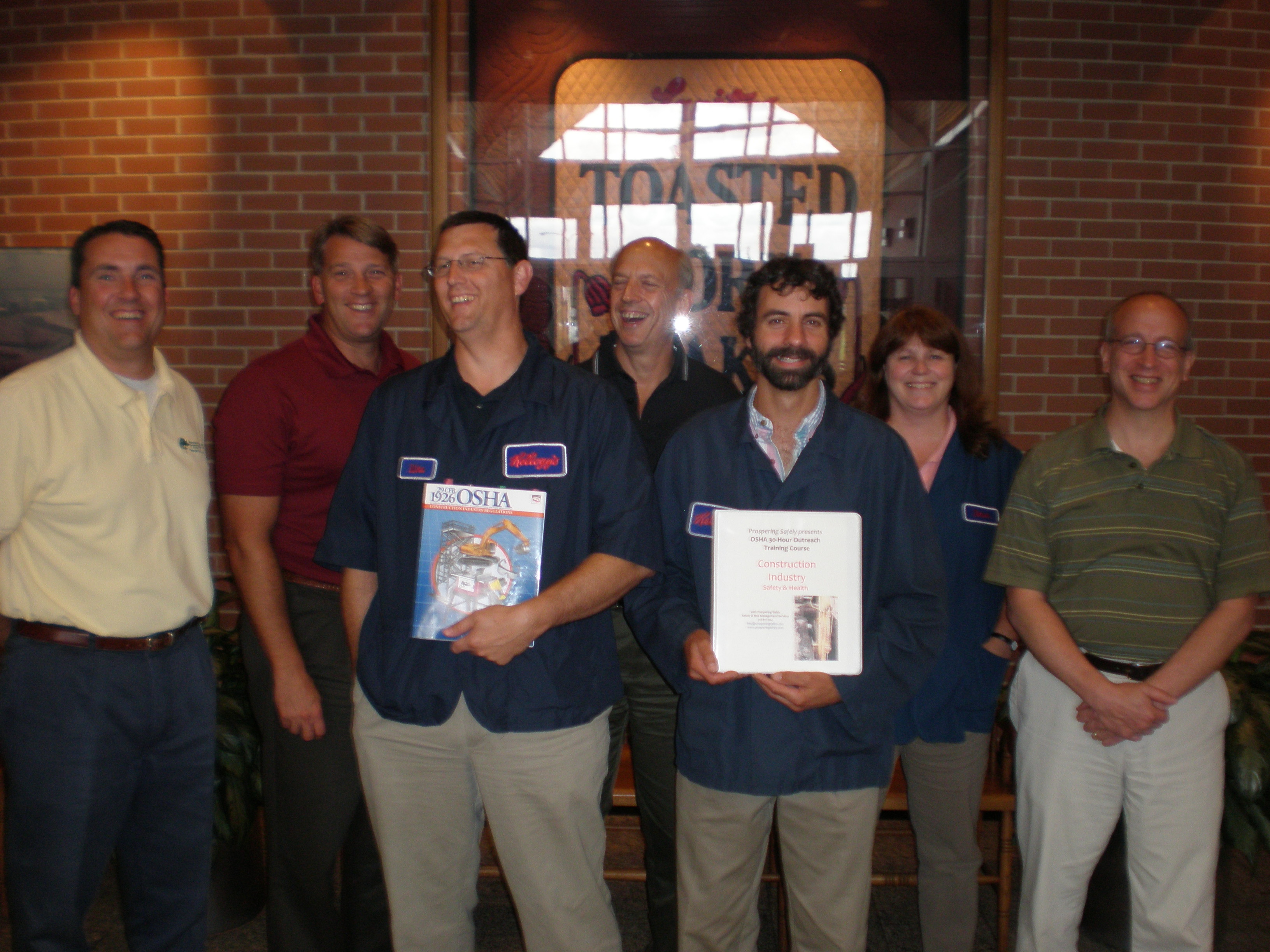 Nested OHS Management
Prospering Safely's grasp of what works for OSH in today's business and regulatory environment dovetails with our risk management expertise in serving select Clients as their nested OSH professional. Typically this occurs when a Client is in-between the departure of their in-house safety professional and until they hire a replacement. Other times, for smaller employers, Prospering Safely will fulfill the role as their OSH professional for several months or several years. Clients are not constrained to a set frequency of hours per month – using Prospering Safely as needed to ensure their risks are controlled, their OSH processes are running smoothly, their workforce remains trained, and Zero Losses are maintained. These valued Clients continue to trust our character and capabilities and utilize Prospering Safely's professional services on an ongoing basis – some for as many as nineteen years.